First of all,A CHAU COMMERCIAL MANUFACTURING TECHNOLOGY TRANGDING CO.,LTD would like to wish you good health, success, happiness and sincere thanks to customers who are interested, attached and won the love. Fondness for A Chau during the last time.
Currently, the fields of agitation are applied widely and widely in many industries such as:
– Paint industry
– Printing ink
– Construction industry
– Medicine
– Cosmetics
– Chemistry…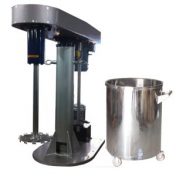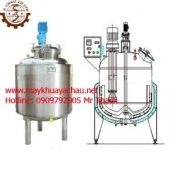 In order to meet and serve the market demand, A Chau Company is constantly producing and always producing many kinds of agitators and equipments with diversified models and advanced technologies to save time. time, labor cost and bring outstanding product quality to the business.
Mixers, stirrers are made of basic components such as motor, stirrer, pedestal, seals, fixtures … all are assembled together to form 01 sets.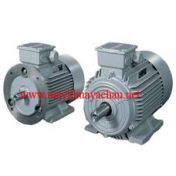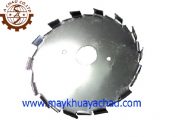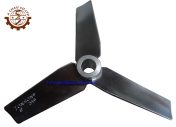 Each solution, each product has a choice of motor, stirrer, speed different.
If we choose the correct, will help the process of mixing quickly, bring about high efficiency, if wrong choice will bring unexpected results.
So, to choose the line of agitators suitable use, please contact us directly. With the experience in mechanical engineering A Chau will help you find the correct solution, unify.
– Stirrer
– Agitator
– Pneumatic stirrer
– Stirring tank
– Thermo heater tank
– Motor stirring
Coming to A Chau, customers will simplify all matters in production, save costs, time and achieve optimal performance in the work.
A Chau Company wishes to help Vietnamese consumers to access and use safe products with 3 criteria:
–  Good price
–  High-quality
–  Good after-sales service.
We are committed to putting our customers first, because the prosperity of our customers is our prosperity.